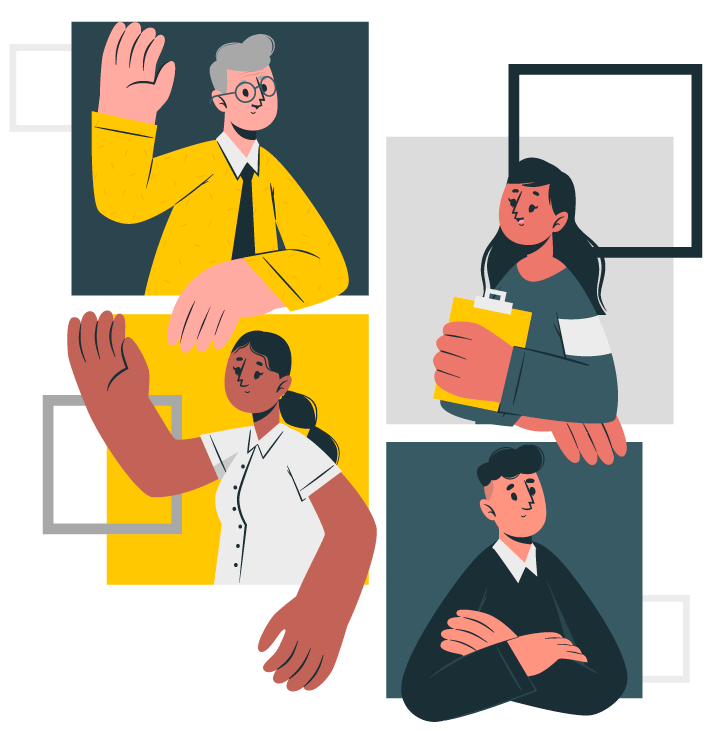 Avish educom is a well-known organisation that promotes education, culture, and human values. And it is a sincere endeavour to provide our country's young with a high-quality education. The Institute delivers holistic education that combines modernity with classical grace, scientific and professional expertise, and humanistic compassion in order to prepare India to meet future opportunities in education, research, and training. It is the service sector that will push our magnificent nation's growth pace. Not only does India play a role in making globally relevant and industry-focused higher education available. The difficulty would be in conveying this knowledge in such a way that students are prepared to meet the demands and challenges of life. Avish Educom will be led by some of the brightest brains on the planet.
[RM_Form id='1'] [RM_Front_Submissions]
From The Desk Of Director​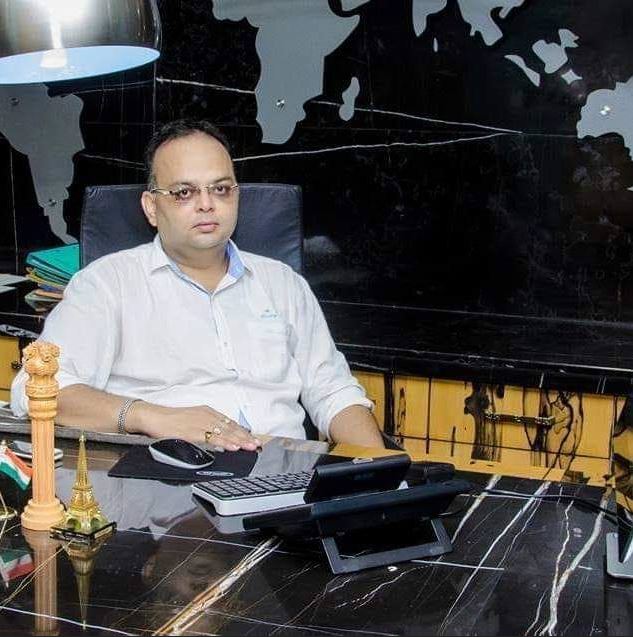 (CHAIRMAN - Avish Educom) BE Electronics (Hons.) MBA (IT)
Our vision is based on hard work, open communication, a strong emphasis on teamwork, and a high level of personal responsibility. This visionary subculture enables and emphasises our community's ability to meet current difficulties not just on an individual level, but also in the context of society as a whole.
Learning subjects is based on the idea of doing things differently rather than just knowing them. The entire process will go circles until and until it is connected to real-life problems and inspires the learner to acquire and practise the skills. Our primary purpose is to create objectives, and our long-term planning includes activities aimed at achieving excellence in all areas of learning, whether technical or nontechnical. The group's contribution to the development of mature, professionally prepared, and career-oriented citizens is undeniably significant.
We are adamant about academic quality and will not compromise when it comes to teaching prerequisites or a topic. These three issues serve as launching pads for our foundation. Visit Avish Educom to experience and achieve a good education system.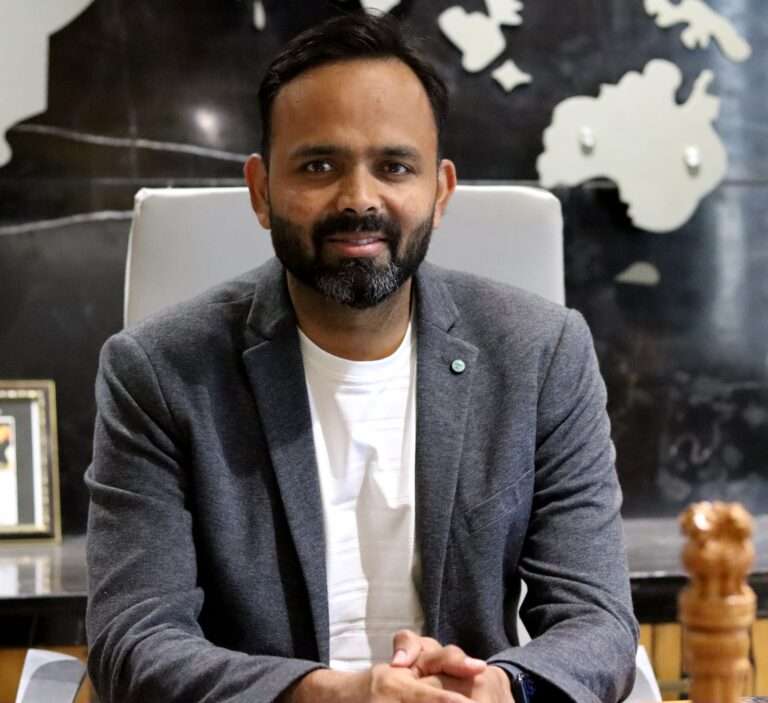 (DIRECTOR - Avish Educom) B.Com. MBA (FIN.)
"Success comes to those who work hard and stays with those, who don't rest on the laurels to the past.''
A good educational institution aids in the complete growth of a student-Mind, body, and character of a pupil We offer a variety of services to help us attain this goal.programmes and activities to allow each student to take advantage of the opportunities available. We are dedicated to attracting only the best pupils.We are equally committed to transforming each student who walks through our doors into a responsible member of society.