Upgrade your skills
Start here with us !
Our Recruiters
"Great vision without great people is irrelevant."
– Jim Collins
Placements
"Success is the sum of small efforts, repeated day-in and day-out."
— Robert Collier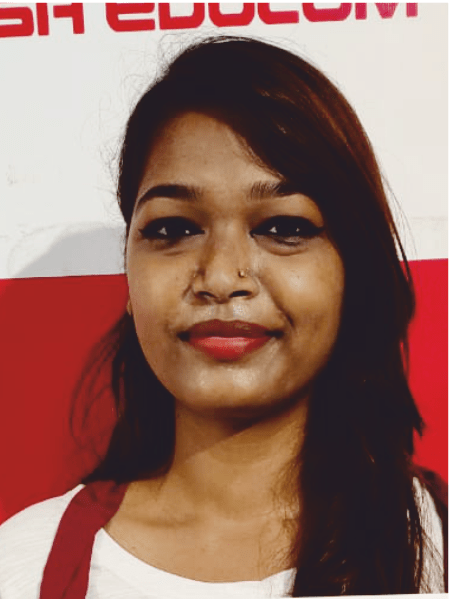 Priyanka Meshram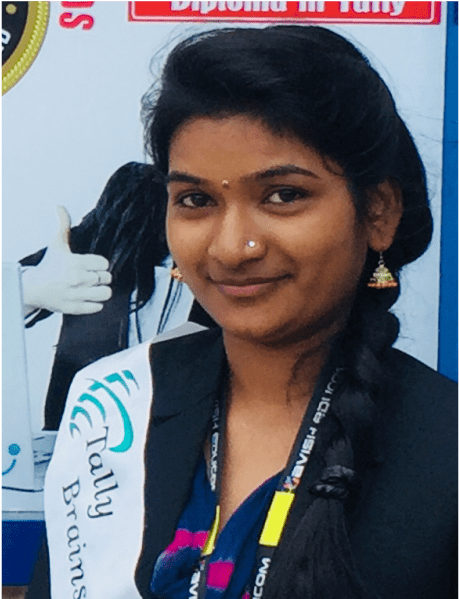 Nisha Verma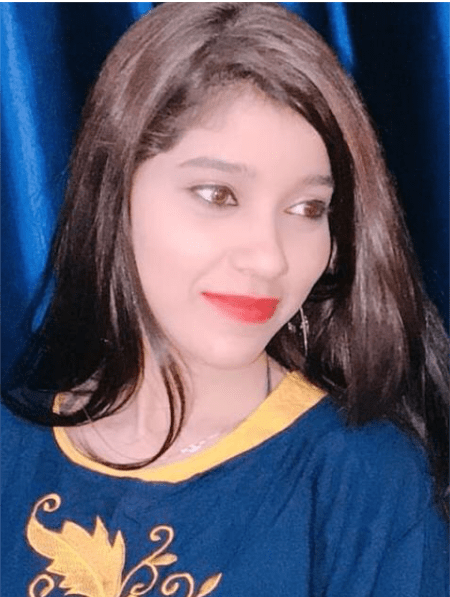 Nishi Supanthak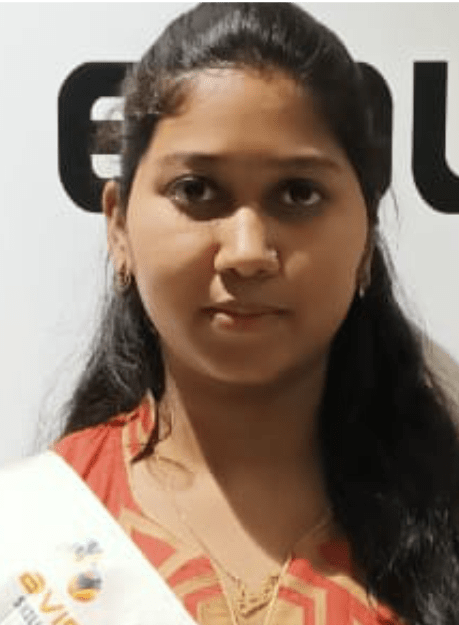 Jaya Verma
Meghpal Sahu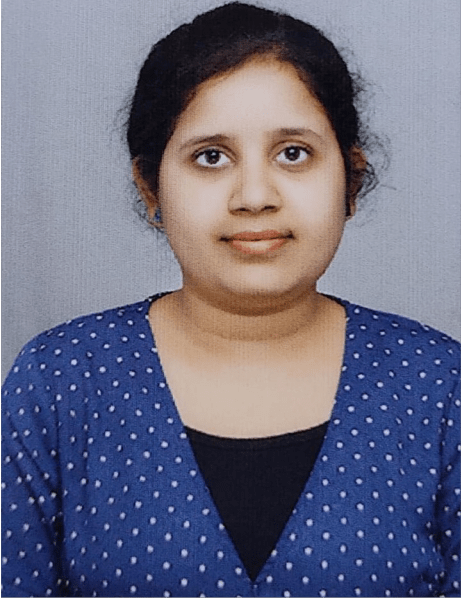 Sonali Mahant
Vikas Janghel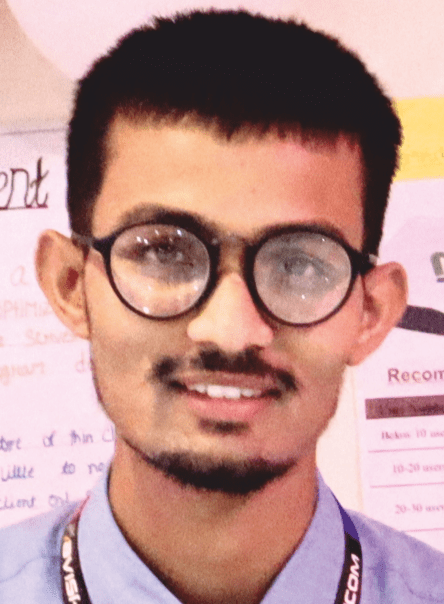 Tarun Sahu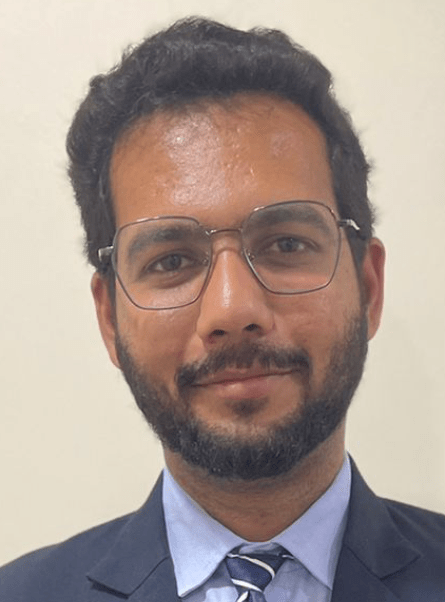 Tauseef Iqbal
Rajesh Joge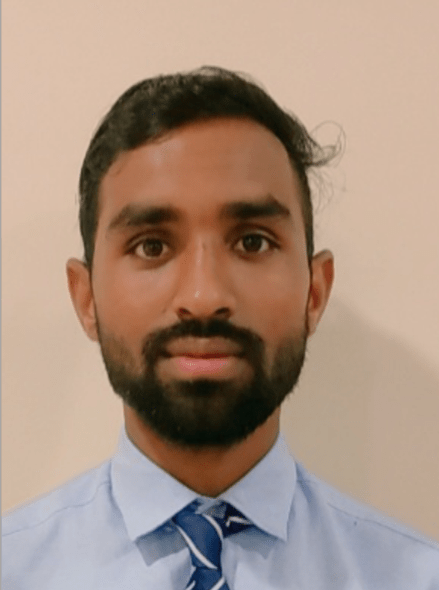 Ramesh Sahu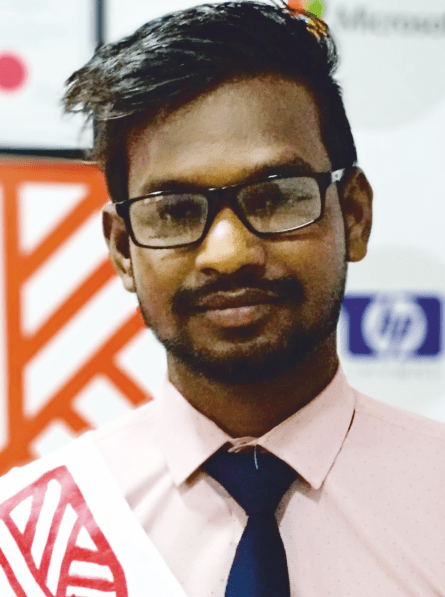 Krishna Nirmalkar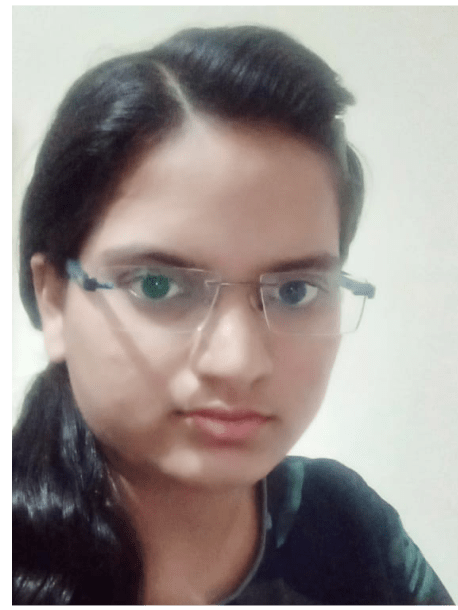 Ayushi Sahu
Durgesh Dewangan
Sakshi Gupta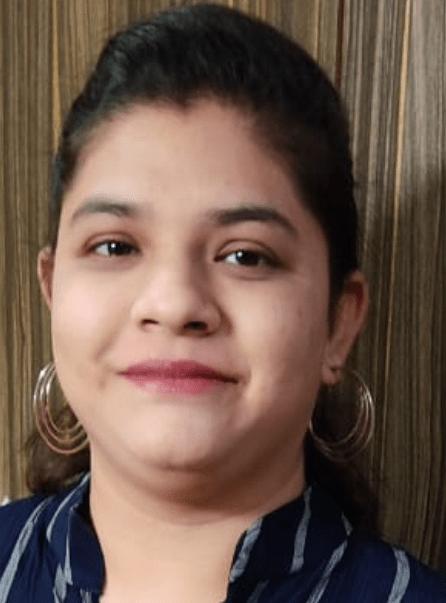 Niharika Shrivastava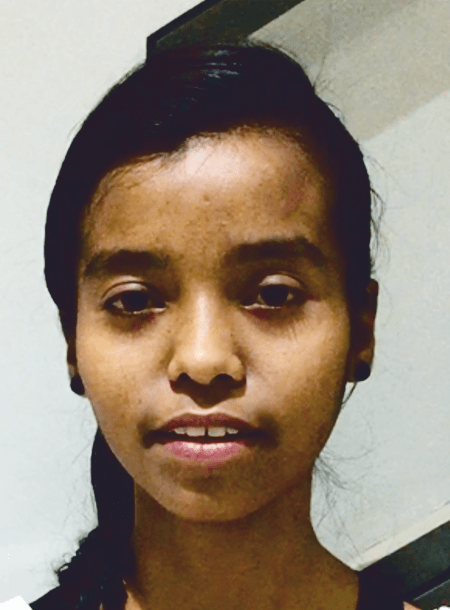 Kusumlata Nishad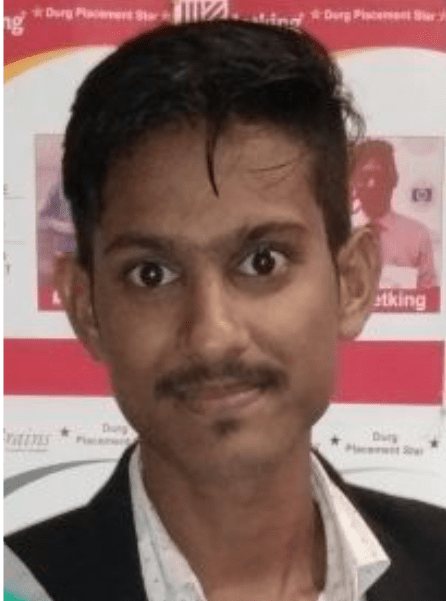 Vivek Chandraker
Urvashi Sahu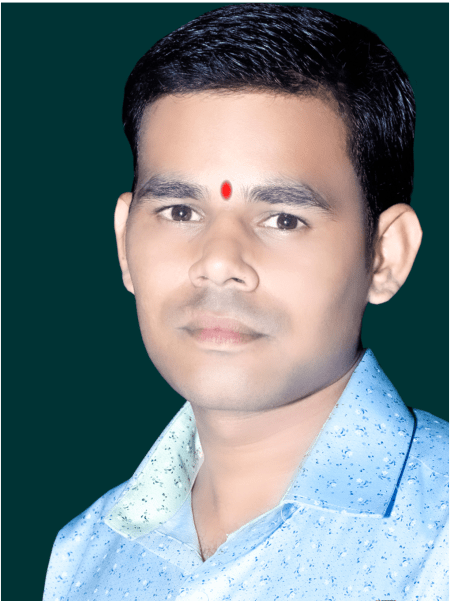 Domendra Sahu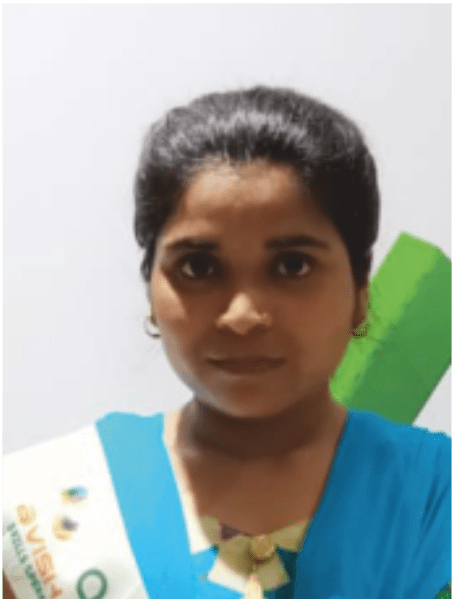 Soman Ojha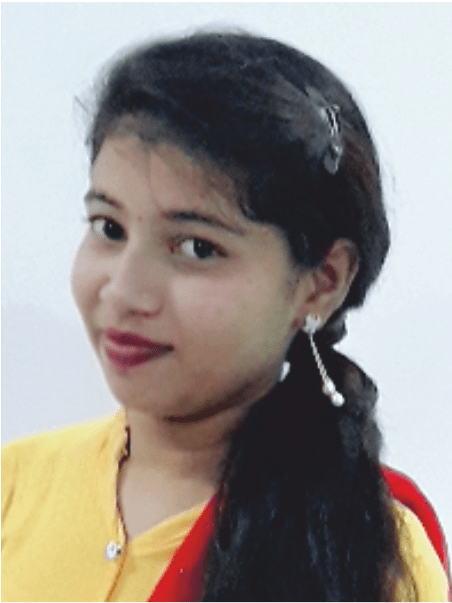 Pushplata Sahu
Entrepreneurs Corner
"Success is walking from failure to failure with no loss of enthusiasm."
- Winston Churchill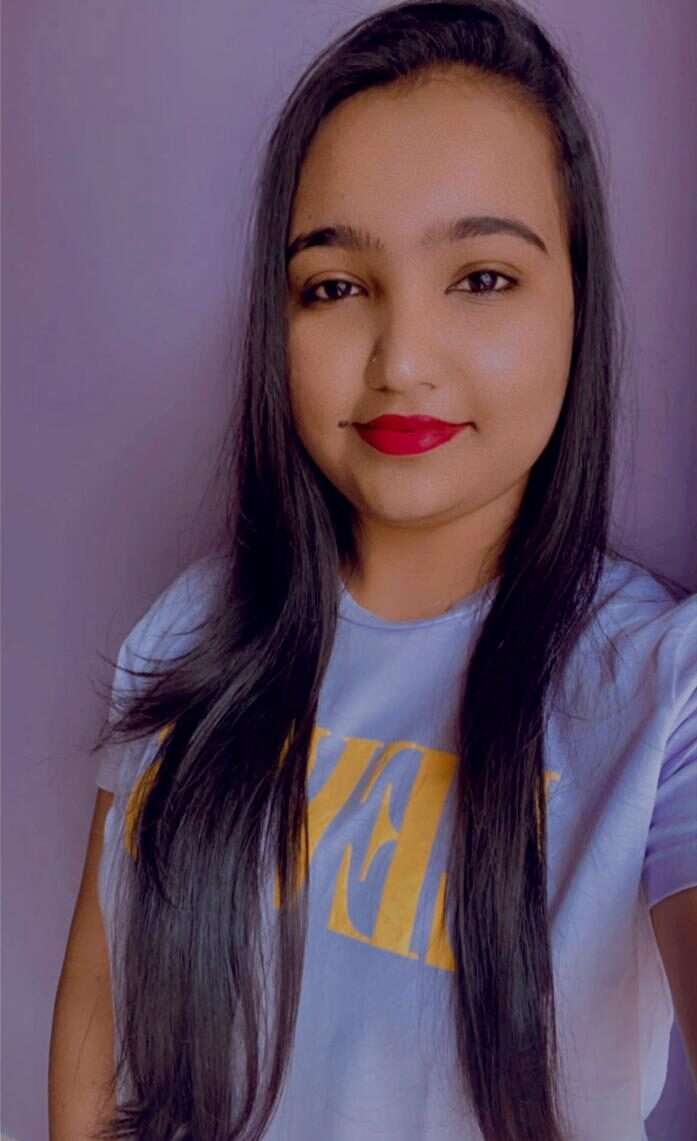 Shruti Jain
Shruti Maroti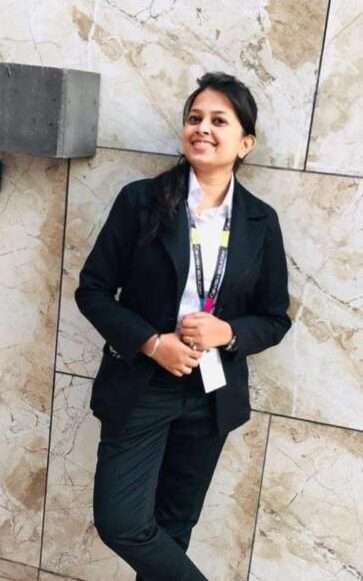 Shruti Chandel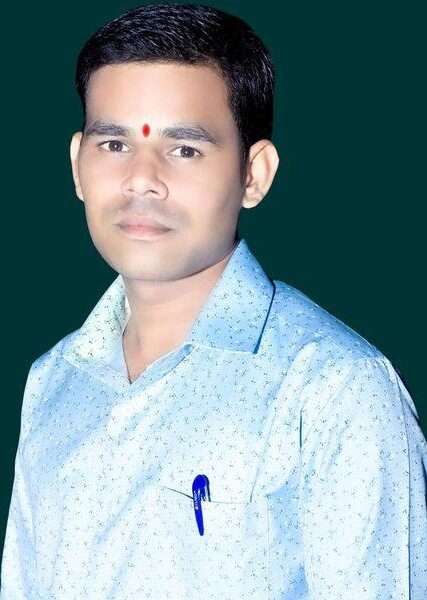 Domendra Sahu
Dolima Sahu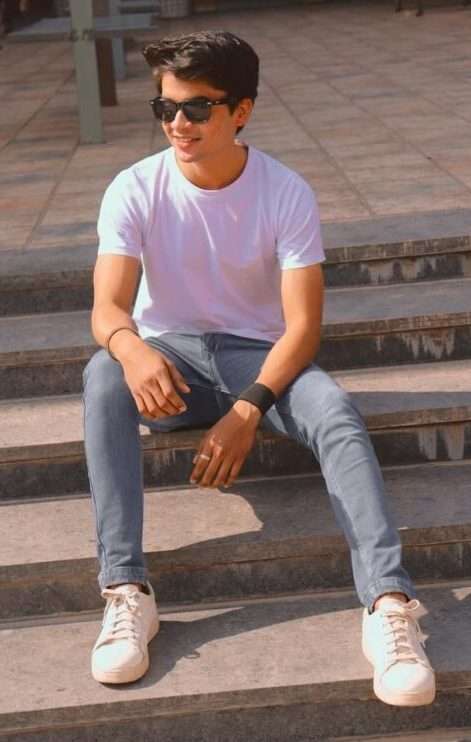 Rahul Jain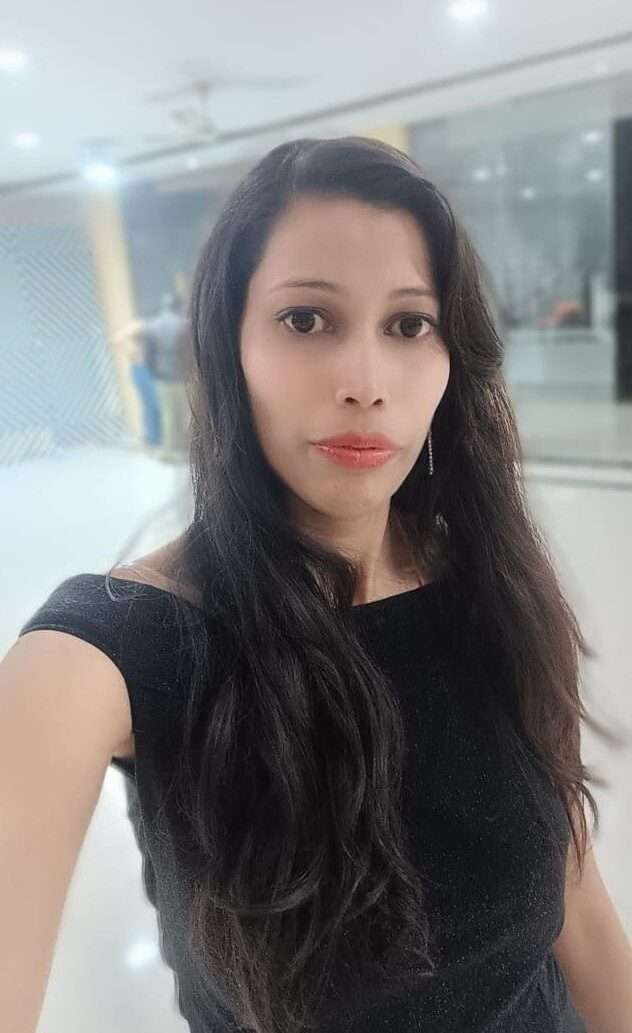 Neha Sahu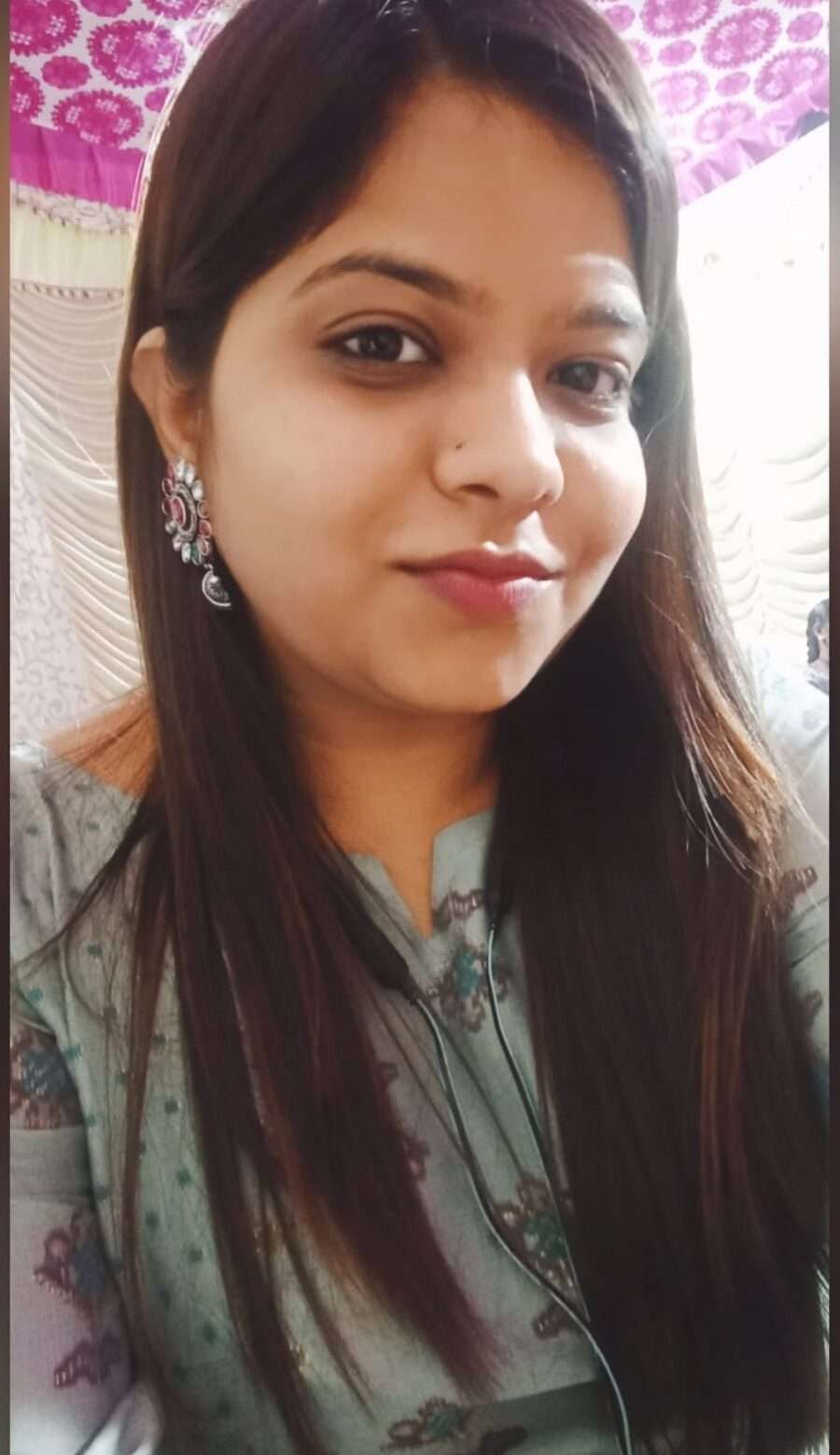 Himanshi Chawhah
Anjali Pulastya
Sneha Singh Bagh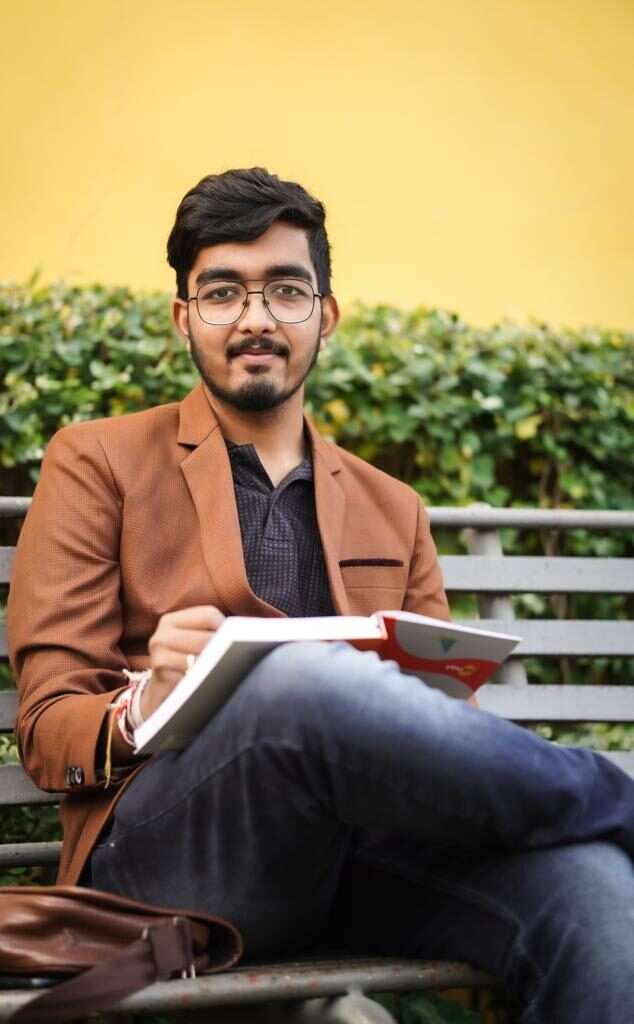 Sanyam Jain
Deepali Hirawat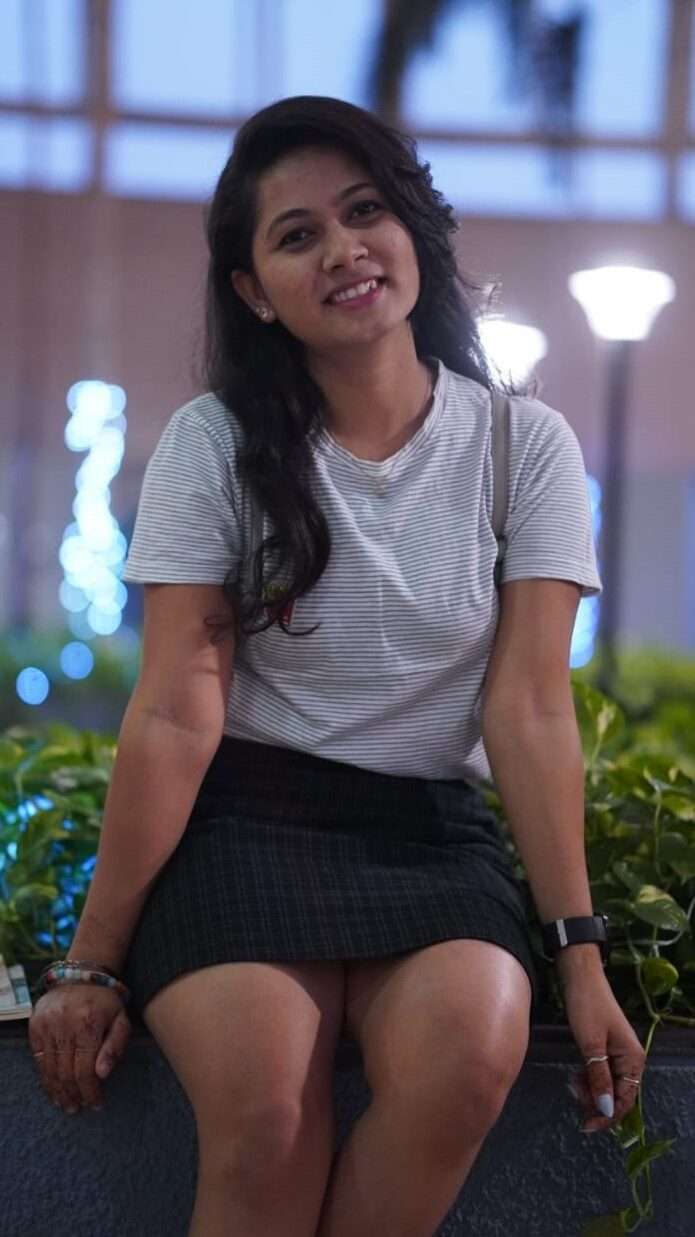 Monika Sahu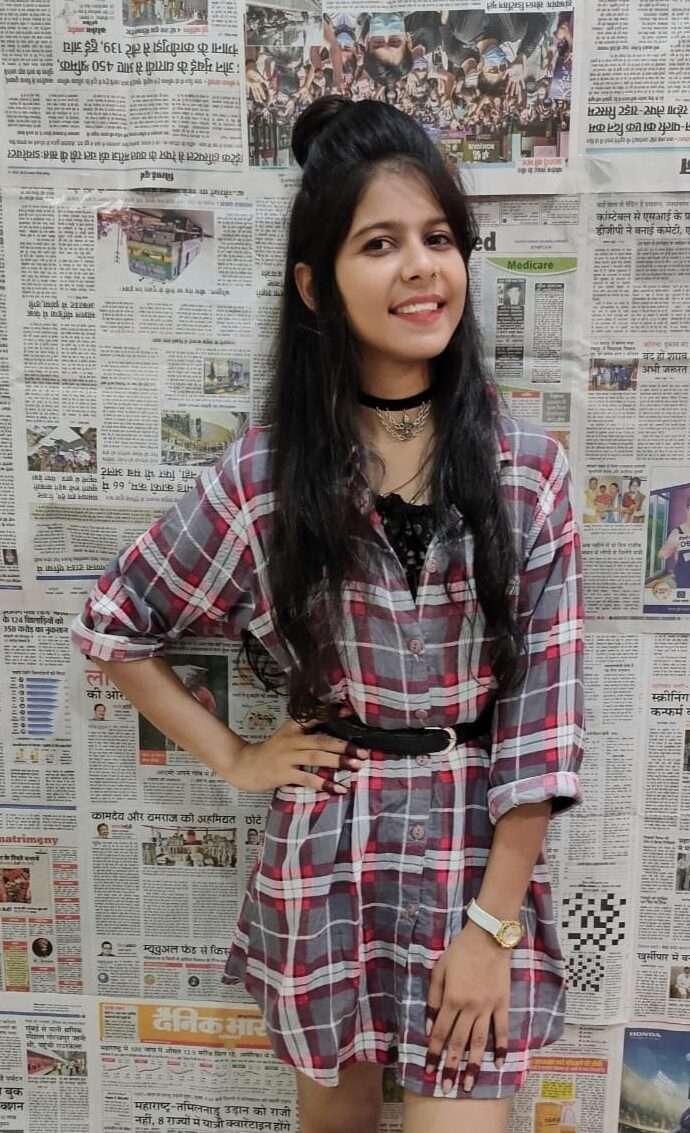 Pooja Jain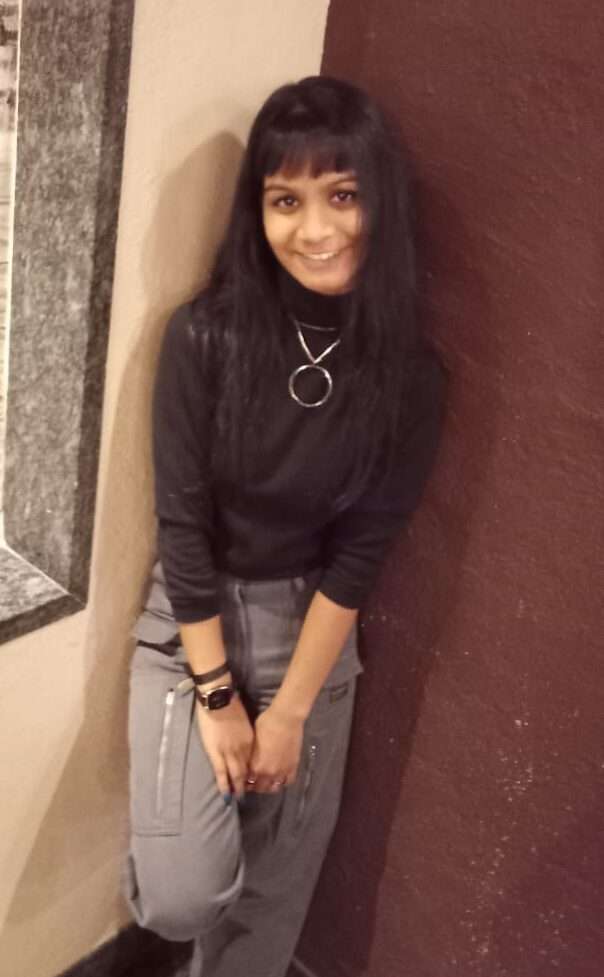 Sneha Jayesh Singhne
Shreyas Chandrakar
Frequently Asked Questions.
Confused For Your Career ?
Explore Avish's 360° Virtual Tour